Notre sommelier

Une expérience qualifiée et approuvée à de nombreuses reprises depuis 1990 !
Elu meilleur sommelier de Suisse romande, Ruinart 1999.
Meilleur sommelier Jura-Franche-Comté, 2000.
Elu meilleur sommelier de l'année 2001, Gault Millau, Suisse.
Maître sommelier de France, UDSF 2001.
> En savoir plus
Food pairing: the case of champagne
The 17/01/2012 at 15:56
Champagne can be enjoyed at any time, but it is the ideal companion for appetizers and desserts.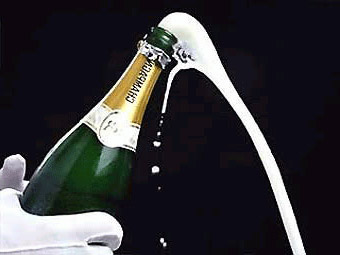 A preferential list of products that complement the champagne:
fresh salmon
foie gras
caviar
oysters
scampi
lobster
crab
mushrooms
cod
squid
Saint-Jacques
trout
wild mushrooms
urchins
poultry
sole
monkfish
asparagus
pigeon
sweetbreads
black truffle
white truffle
citrus
dessert
Partager sur :