Notre sommelier

Une expérience qualifiée et approuvée à de nombreuses reprises depuis 1990 !
Elu meilleur sommelier de Suisse romande, Ruinart 1999.
Meilleur sommelier Jura-Franche-Comté, 2000.
Elu meilleur sommelier de l'année 2001, Gault Millau, Suisse.
Maître sommelier de France, UDSF 2001.
> En savoir plus
Man of the Day
The 14/02/2011 at 18:12
A resident of Franche-Comte was named "Man of the Year" in the super store in the Magazine's wine of France.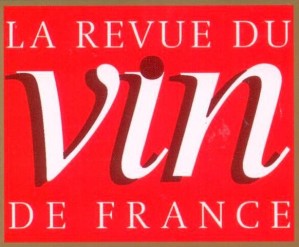 Lovers of the Haut-Doubs know this magical place where small wine alongside the great wines without blushing for their quality. Behind this great selection, a man named Alain Fesselet, an enthusiast who will give you sound advice when making your purchase. This cellar Alibaba is in the common Russey. It should be emphasized, this is rare.
Partager sur :